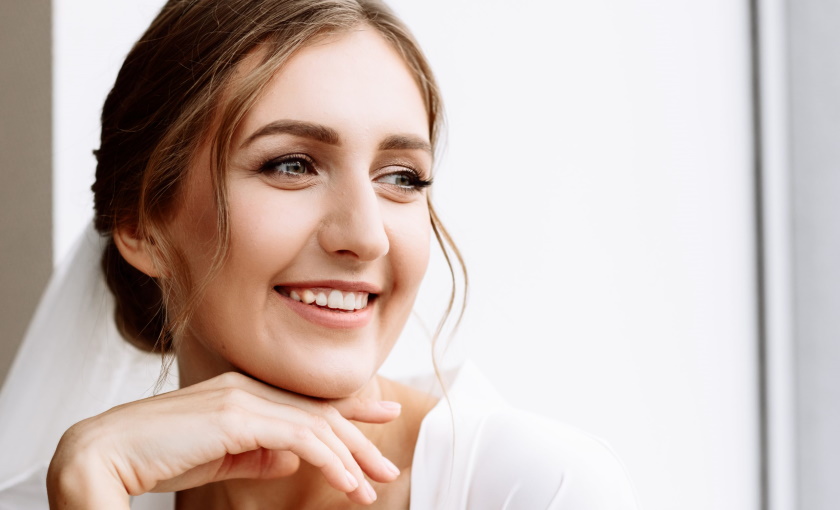 Natural Ways to Improve Elasticity of the Bride's Skin
When a bride walks down the aisle, she deserves to have her best skin. That is why many brides will take natural steps to ensure that their skin is as healthy and elastic as possible before they walk down the aisle. In this blog post, we'll discuss some of these natural ways for improving your skin's elasticity and how you can make them work for you.
Increase collagen and elastin in my skin
For most brides, the wedding day is one of the few times in their lives where they can wear a beautiful dress and be pampered. Therefore, it's important to take care of your skin before you walk down the aisle because it will show during photos. Natural ways to improve the elasticity of the bride's skin include drinking plenty of water, wearing sunscreen every day, minimizing stress levels, getting enough sleep, consuming collagen-rich foods (including bone broth!), and applying topical products with ingredients like hyaluronic acid.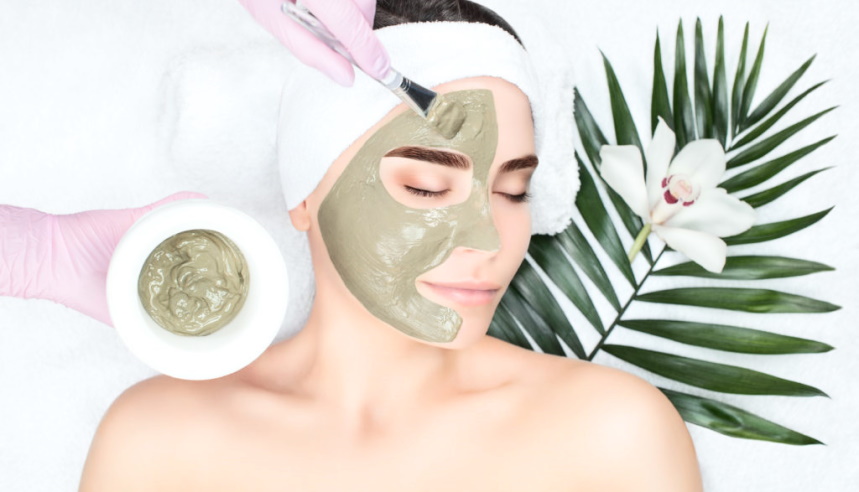 Since you were a little girl, your mom has been telling you to drink plenty of water. So you've done it for years, and now the time is here! Your wedding day is coming up, and one of the first things on your mind might be how to look radiant on this special day. One way is by improving your skin's elasticity by drinking more water. But other natural ways can help keep those wrinkles at bay without having to worry about Botox or surgery.
Steps to improve your skin elasticity
The best way to improve your skin's elasticity is by using natural ingredients, like these five foods for glowing skin. This is important because when you are in a wedding dress or any tight clothing, the fabric can cause your skin to stretch and sag. Therefore, the elasticity of the bride's skin is crucial.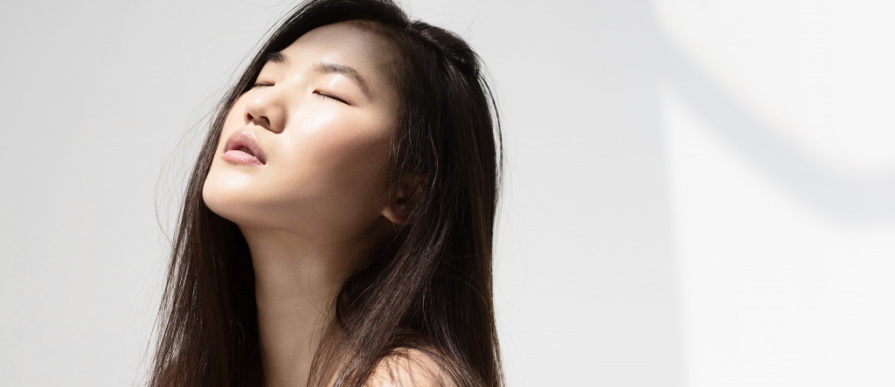 Yogurt: This dairy product contains probiotics that help with digestion while restoring healthy bacteria levels in the gut. These good bacteria will then populate on your face and work their magic to improve the bride's skin elasticity.
Turmeric: This spice has anti-inflammatory properties which help heal damaged cells and tissue under the surface of your epidermis (the top layer of your skin).
Drink lots of water daily (8 glasses)
Exfoliate weekly with sugar or salt scrub
Use masks once a week like egg whites mixed with honey or yogurt mixed with lemon juice and cucumber slices over one's eyes, nose, and mouth (leave it on for 10 minutes)
Apply moisturizer every night after cleansing face.