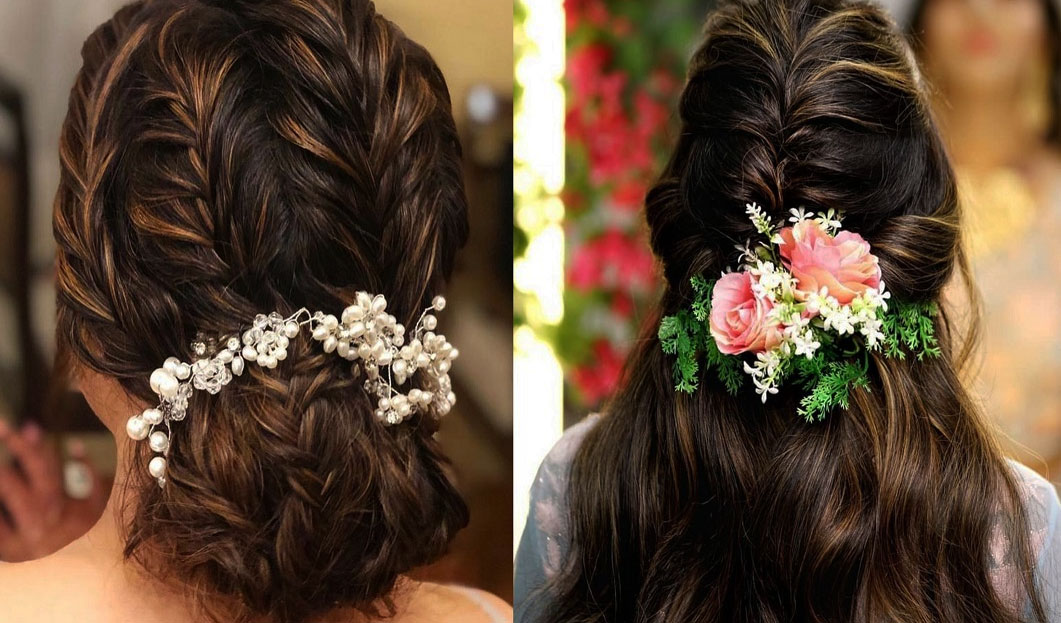 Fun and creative wedding hairstyle ideas
As you begin planning your wedding, one of the many details to consider is your hairstyle. You want something that will look great in photos, but that is also comfortable and practical for a long day. If you're looking for something fun and creative, here are some ideas to get you started.
Boho bride
If you're going for a boho bride look, consider wearing your hair down in loose waves. A flower crown or headband can add a touch of bohemian flair, and simple earrings will complete the look.
Red hair color hairstyles
If you're a redhead, you may want to consider a bright and colorful hairstyle for your wedding day. From a simple updo with brightly colored highlights to a full-on rainbow wig, there are plenty of options to choose from. No matter what your skin tone, there's a shade of red hair color that will complement it perfectly. If you have fair skin, go for a light cherry-red or strawberry blond; if you have medium skin, try a rich auburn or chestnut; and if you have dark skin, go for deep burgundy or mahogany. Find more red hair color ideas to pick the best look.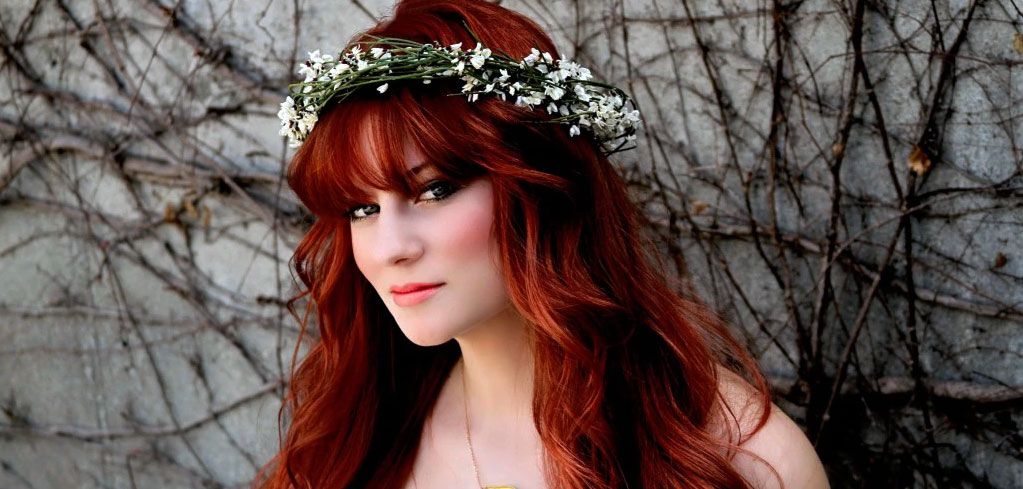 Braids
Braids are always a popular choice for weddings, and there are endless possibilities when it comes to styling them. You can go with a simple braid, or add in some flowers or other accessories for a more decorative look.
Ponytails
Ponytails are another versatile option, and they can be dressed up or down depending on your mood. If you want something a little more special, try adding a floral or beaded headband, or a few simple hair clips.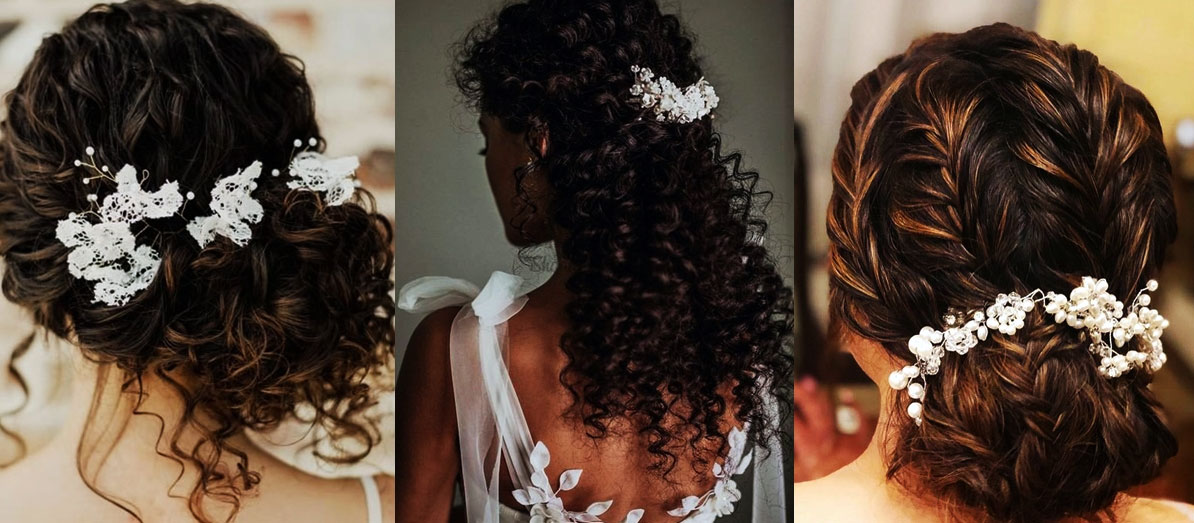 Updos
If you're looking for an elegant and sophisticated updo, there are plenty of options to choose from. A French twist or chignon is always a classic choice, or you could try something a little more daring, like a fishtail braid.
Short hair
If you have short hair, there are still plenty of options for you when it comes to wedding hairstyles. A sleek updo, braid, or ponytail can all look great with a short haircut. While it may seem like a drastic change, there are many reasons why going short can be a great option for your big day.
No matter what style you choose, make sure to practice your hair routine a few times before the big day so you know exactly what works best for you. And don't forget to have fun with it! A unique and memorable hairstyle is a great way to add personality to your wedding look.