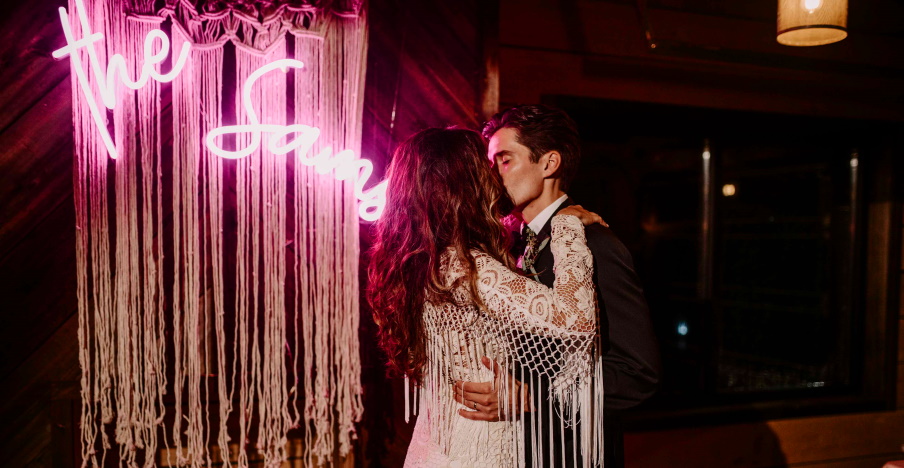 Dynamic Neon Wedding Signs to Brighten Any Reception
When it comes to weddings, nothing is more important than the bride's dress. However, there are other aspects of a wedding that deserve some special attention too. One way you can make your reception stand out is by incorporating neon signs into the decorating scheme. These signs will catch guests' eyes and give them something extra to talk about when they get home from the event. Here are tips for creating an unforgettable reception with neon wedding signs.
Get the party started with neon wedding signs
Have you ever been to a wedding that made you feel like you were in the middle of an 80s dance party? Well, if so, then this blog post is for you! I am here today with some neon wedding signs to help make your reception more fun. But first, let's talk about what makes these signs so great. Neon signs are eye-catching and will make guests remember your event forever. They also come in many different colors, customized to match any theme or color scheme. Plus, they're super affordable.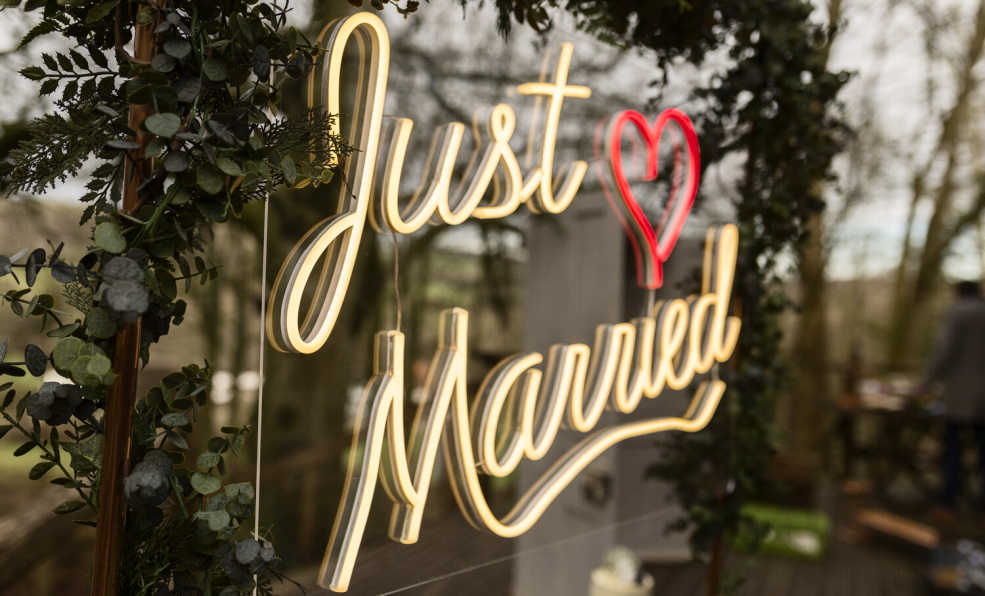 There are few things more exciting than an evening wedding reception, and there's no better way to get the party started than with custom neon signs. Whether you're looking for a sign that says "Just Married" or something more specific like "Bride & Groom," we've got what you need! Browse our gallery of customizable designs today.
Ways to use neon signs to light up your wedding
Wedding season is just around the corner, and if you're lucky enough to have a summer wedding, then neon wedding signs are an excellent way to add some fun! Neon signs can be used for any aspect of your event – from the "Just Married" sign on top of your car to signage for food stations at your reception. There are so many possibilities with this trend. If you're not sure where to get started with neon wedding signs, here are three great ideas: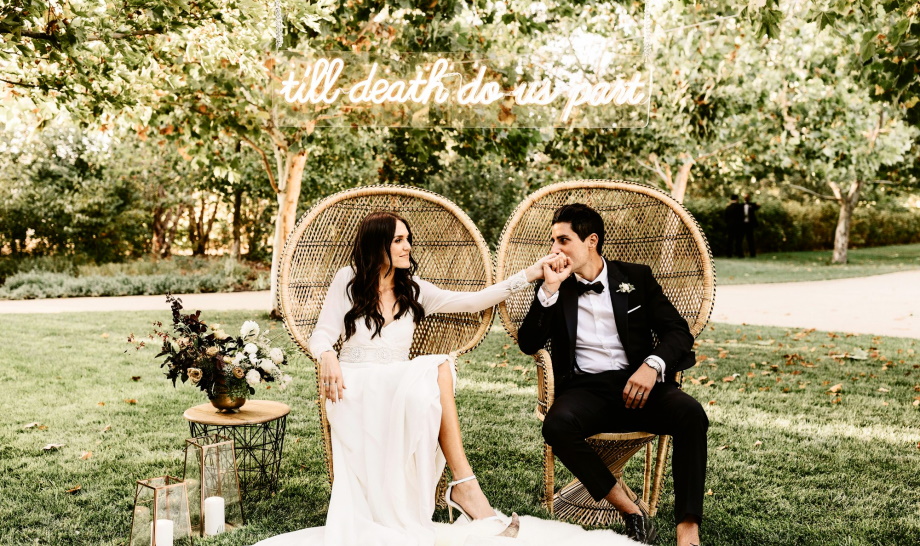 Customize a sign that says "Just Married!" in bright colors or use one that has their new last name on it.
Hang up individual letters spelling out words like LOVE or HOPE
Make a directional sign for guests.
Neon signs are an exciting way to add some color and excitement to your wedding day. Originally, neon colors were used for advertising businesses in the 1950s, but they've become more popular as a party decoration over the last few years. Using these signs is becoming more common in wedding photography because it adds a personal touch that can make people feel like they're back in time, seeing what life was like when their grandparents were young adults. Neon lights bring out the best qualities of this retro style with bright colors, geometric shapes, and bold lettering that look great on film. These signs will turn any venue into an exciting place where guests will want to stay all night.