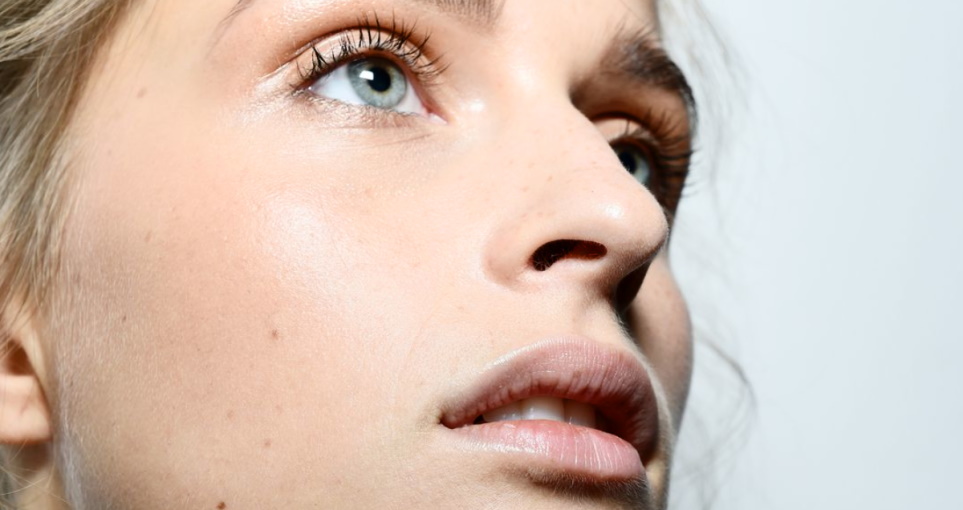 How to Prepare your Skin for a Wedding with a Face Peel
A wedding is a special event that is full of excitement and beauty. There is no better way to start this journey than with beautiful, glowing skin. Skin can be exposed to many things throughout the day, so it's important to prepare your skin for all the changes it will face during a wedding day. A professional facial before the big day can help keep your skin looking fresh and vibrant throughout the entire celebration. Visit our website today for more information on how you can have picture-perfect skin for your big day.
Get clear skin with this face peel
From protecting you from harmful UV rays, germs, and other environmental factors, your skin does so much for you. Unfortunately, skin also tends to change as we age, making us more susceptible to wrinkles and blemishes. This is why getting an exfoliating face peel before your wedding day will help prepare your skin for all that new stress.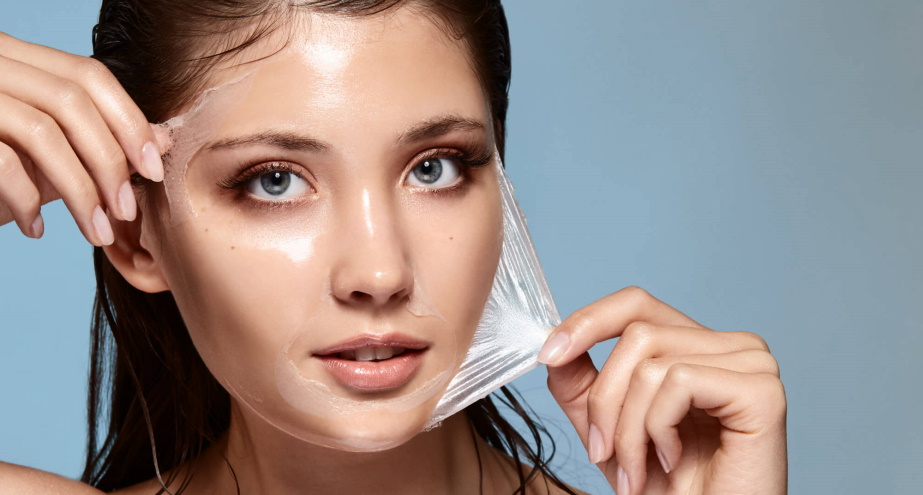 It's the big day! You've picked out your dress, you've (hopefully) finished off all of your DIY projects, and now it's time to prepare for that perfect wedding-day glow. Although getting ready for a wedding is exciting, it can also be stressful when you're trying to make sure everything is in place. Many brides worry about (and rightly so) how their skin will look on their special day. Skin tends to react differently at different times of the month due to hormones, stress levels, and other factors, making planning pre-wedding skincare even more important. If this sounds like something you are concerned about, read below as we discuss some great ways to prepare your skin for a wedding.
What face peel can do for your wedding day
Getting married is a big day, and it's important to prepare your skin for the long hours ahead. One way you can do this is with a face peel. So, the first step in preparing for your wedding is to take care of your skin! Here are some ways that a chemical peel can help: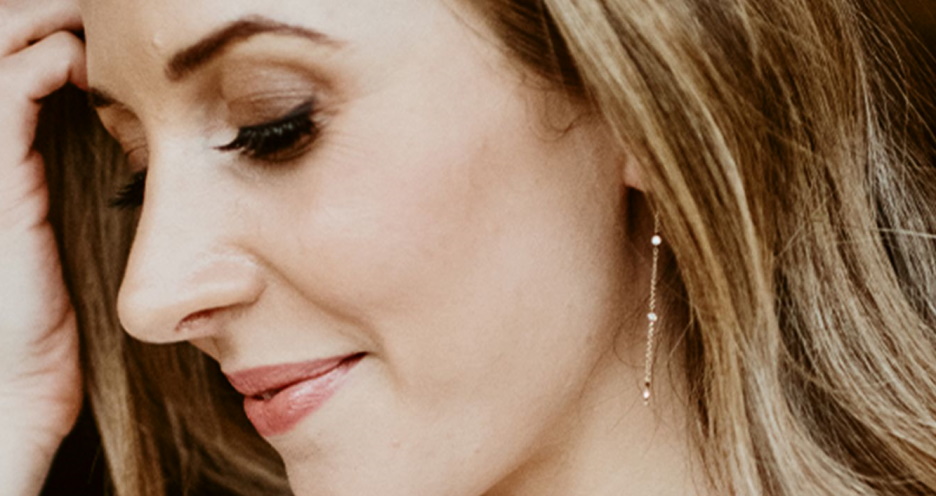 Removing excess cells from the outer layer of skin on your entire face. These cells build up over time as we age, adding unnecessary oil and dirt to our faces, leading to breakouts and clogged pores. By removing these excess cells, you give your new bride complexion an even texture that will make you look radiant from head to toe.
Smoothing out fine lines and wrinkles by regenerating fresh new layers of skin.
A wedding is a beautiful event that deserves to have your best face forward. So, what better way to show off those healthy, glowing skin than by preparing it with a facial peel? A facial peel will remove dead and flaky skin cells and leave you looking fresh and flawless on the big day. You can choose from one of our affordable peels or even book an appointment for a more intensive treatment. So let us prepare your skin for the wedding of your dreams.!
Doing this before any major event such as a wedding is important because it allows you to look like yourself without makeup or other products that could cause irritation or clog pores. In addition, by removing these layers of dead skin cells, you reveal healthier ones that create glowing, healthy skin.